Take a little time to choose the right ev charger for your home with trusted advice and a quality installation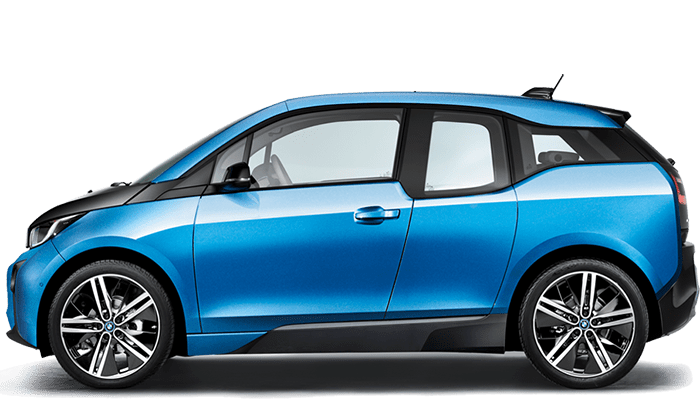 The Tesla EV Wallbox is a sleek looking charger that can provide either 7.4kW or 11kW to your Model 3, X or S. The little Botton that opens the chargers point cover is also pretty neat. Voltix can provide compliant installation of these chargers.
The Porsche EV Charger is a Smart charger with an App to control your charge sessions, however this still is not an OLEV approved charger. We recommend that this charger is installed indoors and can advise the best way to install your new Porsche charger.
Start your EV Charger Enquiry
To start the process we just need a few details so that we can identify the right chargers that fit your needs and calculate the installation cost. This can be done digitally (email, WhatsApp etc). We may recommend a site visit with an EV installer specialist for complex installations.