EV Chargers
& Installation
Specialist Installers of Electric Car Chargers in Scotland. Based in Fife; Voltix are a local, family owned business offering quality EV charger installation and advice.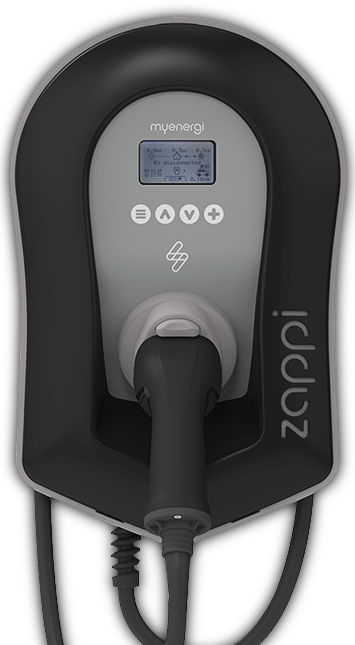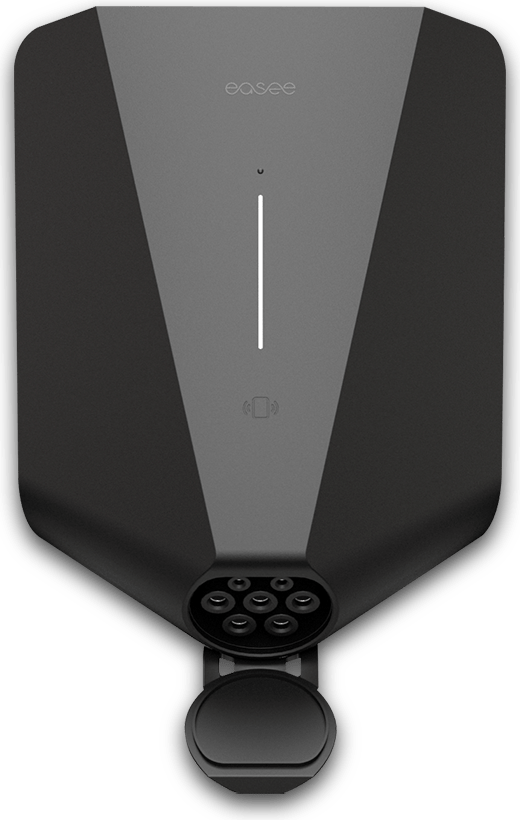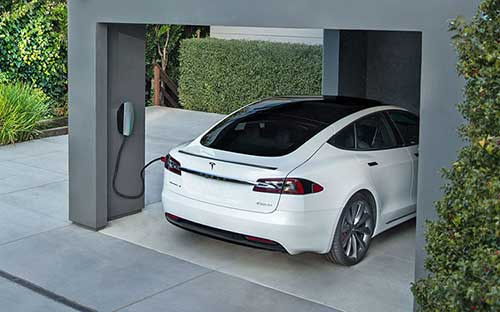 Which EV Charger is right for me?
Being a small family owned, local ev charger installer; we provide honest and independent advice on all available electric vehicle chargers.
We're trained and approved installers of all quality EV Chargers on the market today. Installing well known brands you may of heard of, including the Myenergi Zappi Charger, Andersen A2, Ohme, Easee, Wallbox Pulsar Plus, the Pod Point Charger and the new Hypervolt.
with the OZEV and Energy Saving Trust Grants
Voltix discount your installation £350 (OZEV Grant). After the Charger is installed; the Energy Saving Trust provides a £300 Cash-back that brings your total saving up to £650.
WE'RE BOTH EST & OZEV Approved Installers
Benefits of Smart EV Chargers
Some of the unique features:
Start your EV Charger Enquiry
To start the process we just need a few details so that we can identify the right chargers that fit your needs and calculate the installation cost. This can be done digitally (email, WhatsApp etc). We may recommend a site visit with an EV installer specialist for complex installations.
What our Customers have to say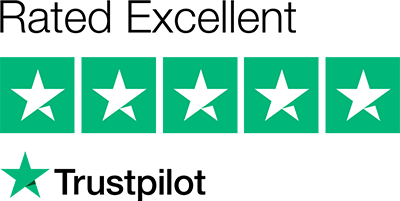 "The quality of work is superb, their knowledge and expertise is brilliant and are incredibly professional. I could not recommend Voltix more highly."
EV CHARGER INSTALLED
EASEE HOME CHARGE
We love the Zappi. So easy to use and feels great knowing we have free fuel! Voltix were able to solve some of our existing solar data issues. Thank you 🙂
EV CHARGER INSTALLED
MYENERGI ZAPPI (3 PHASE & 3 PHASE SOLAR)
Very impressed with their attention to detail and professional standard of work. Would highly recommend them to anyone looking for a quality electric car charger installation.
EV CAR CHARGER INSTALLED
ANDERSEN A2